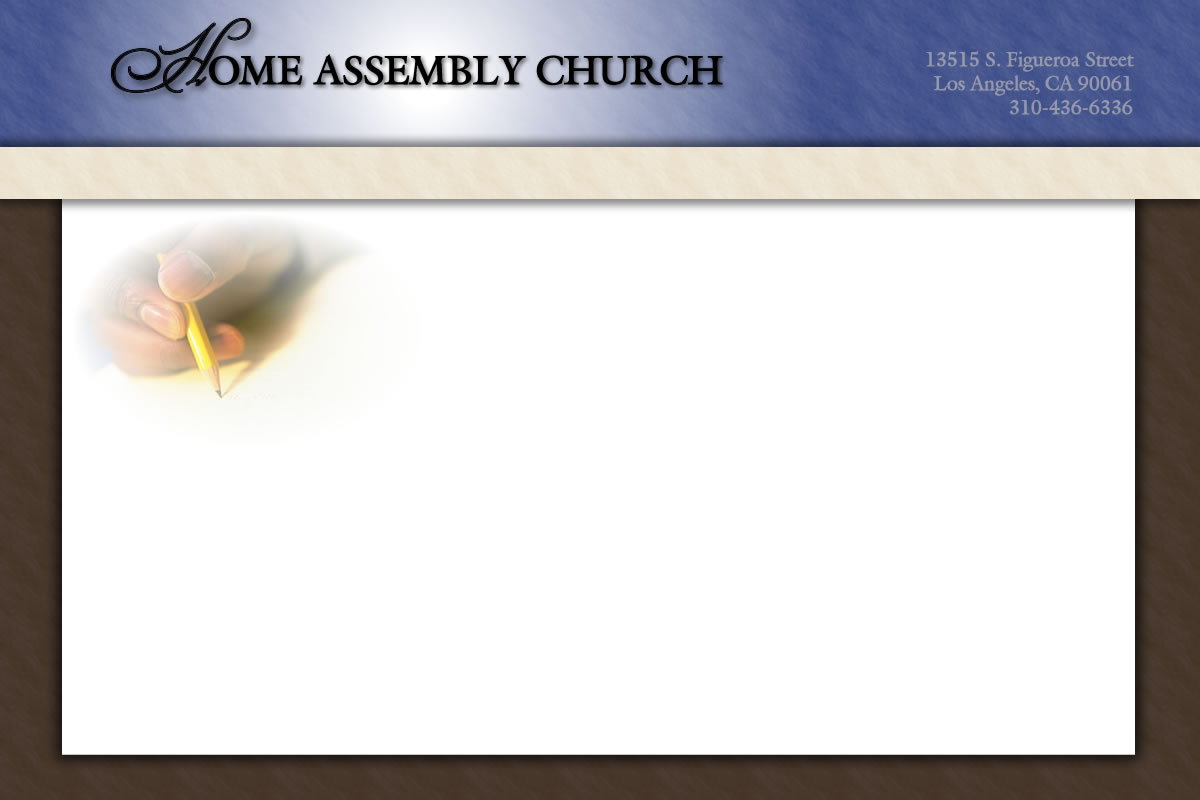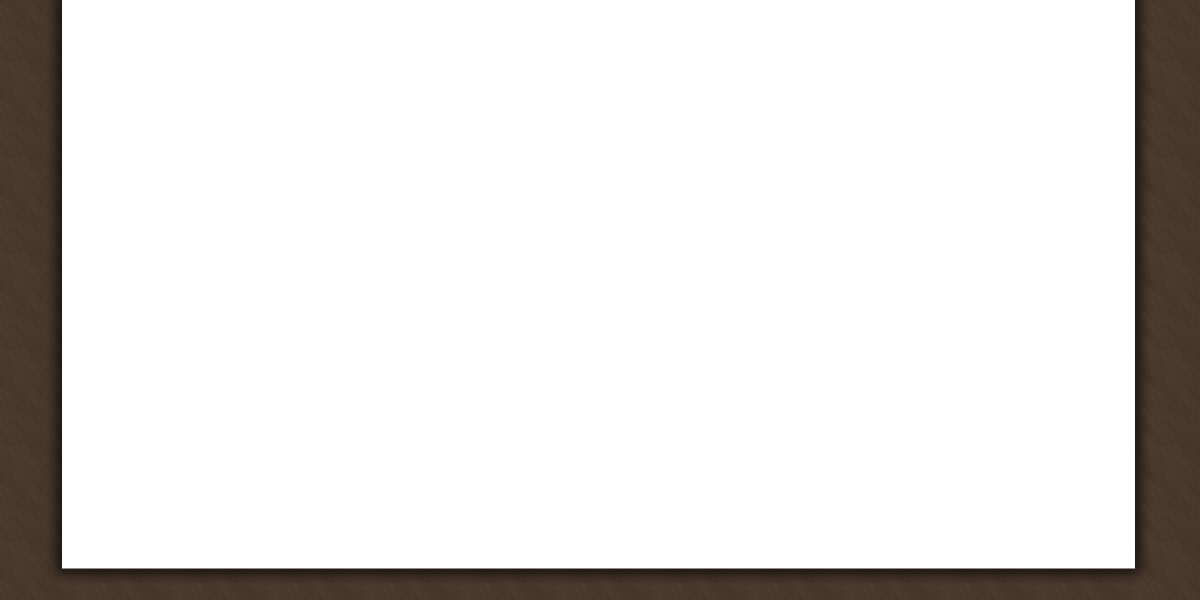 Welcome to another opportunity for growth!! To get started, simply click on the lesson title to download the file.  Be sure to study the lessons and bring it with you to Bible Study at 12:00pm and 7:00pm on Tuesdays.

If you are unable to download the files, please call the church office at 310-436-6336 to make alternate arrangements to receive the documents.

NOTE: These are PDF documents. If you do not have a PDF reader.