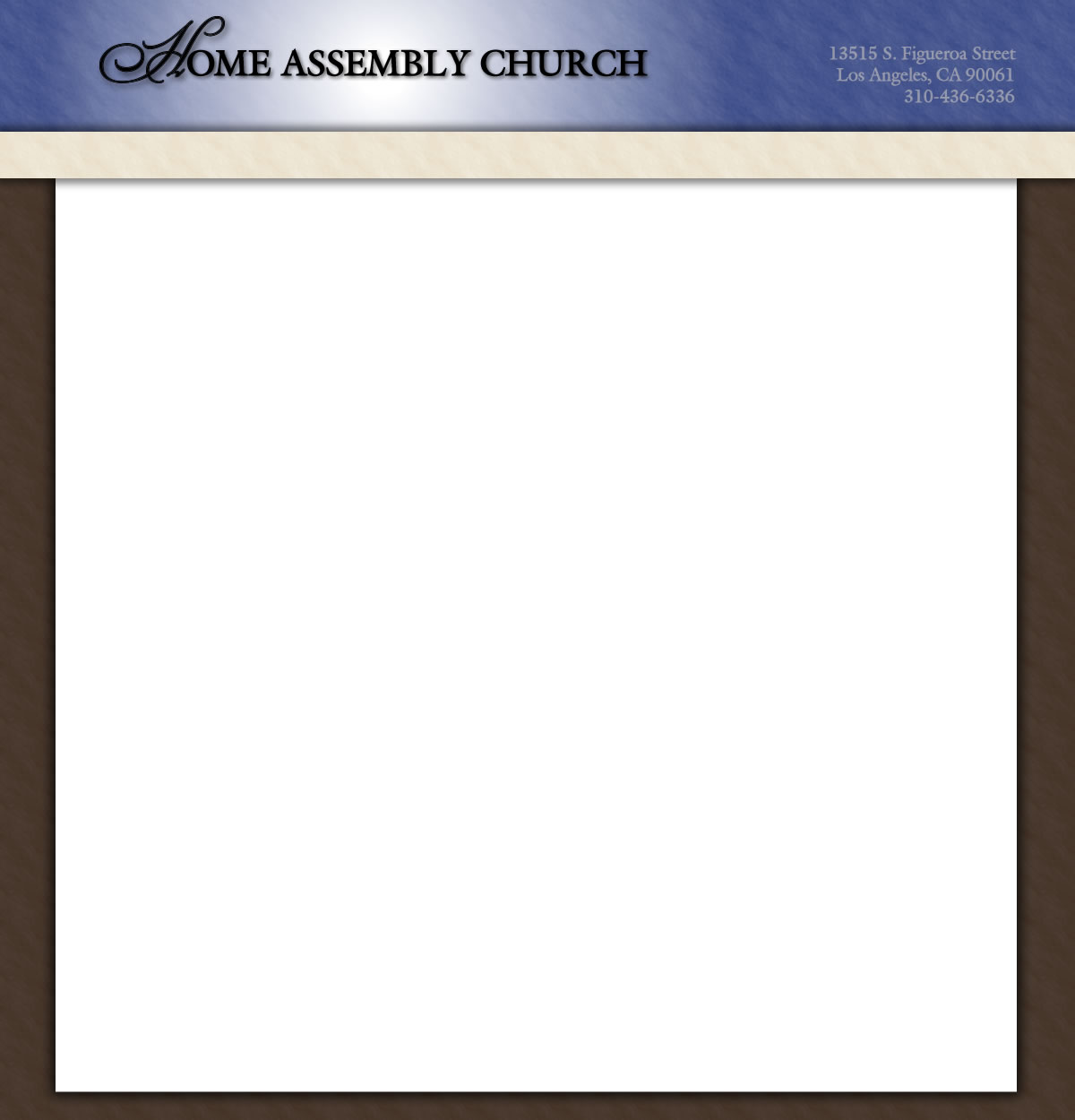 THIS FORM IS FOR 1 to 4 INDIVIDUALS. FOR GROUPS OF 5 OR MORE,
CLICK HERE
To register, please use the form below. Upon completion, click "I'm Done" to begin the payment process.

PLEASE NOTE: The registration is incomplete until payment has been received.

Name:

Address:

EMail:

Shirt Size:

Church/Organization:

City, State, Zip:

Phone:

Attending Concert?

INDIVIDUAL OR GROUP ORGANIZER