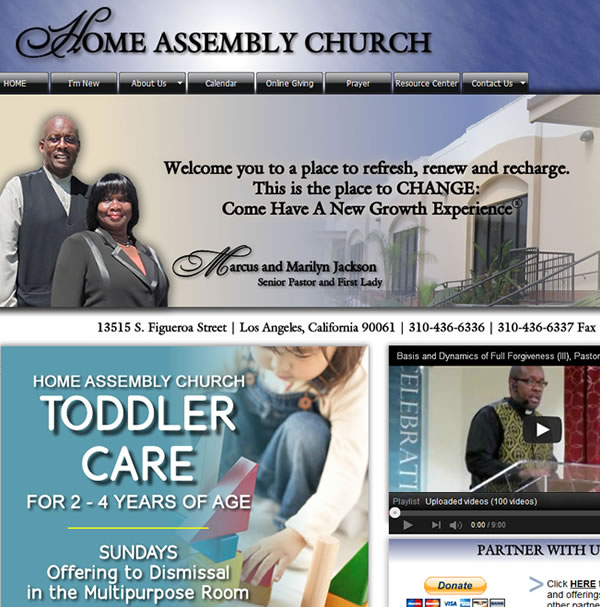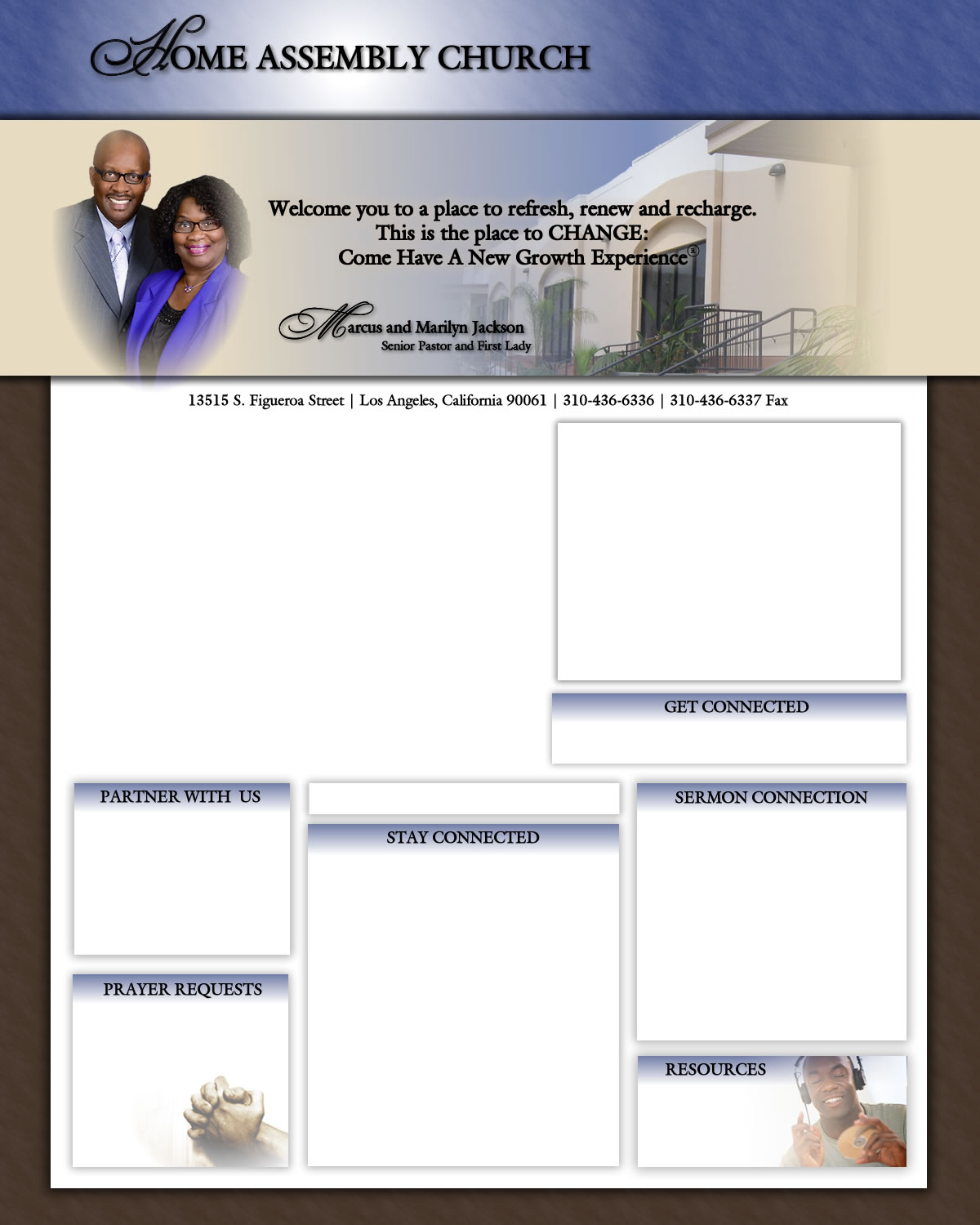 Click
HERE
to pay your tithes and offerings or to participate in other partnership opportunities.

We understand that life brings many challenges that can be too heavy

to carry alone.

We are here to

partner with you

in prayer.




Amazon.com Discounts

Bible Resources

Employment Sites

eCard Resources


WEEKS OF REST

December 24 - January 5 |
Flyer
During this time, there are no Monday-Saturday activities.

COMMUNION WORSHIP SERVICE

Sunday, January 6 | 10am

HAPPY BIRTHDAY, SIS. MARILYN

Tuesday, January 8

MIDWEEK WORSHIP

Wednesday, January 9 | 7pm |
Flyer
GROCERY GIVEAWAY

Saturday, January 18 | 11am

THREEFOLD LEADERSHIP CONFERENCE

Saturday, February 23 | 10am-4pm