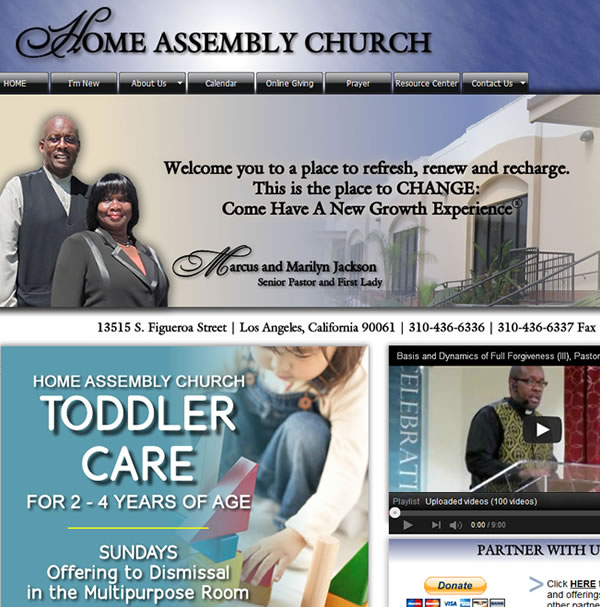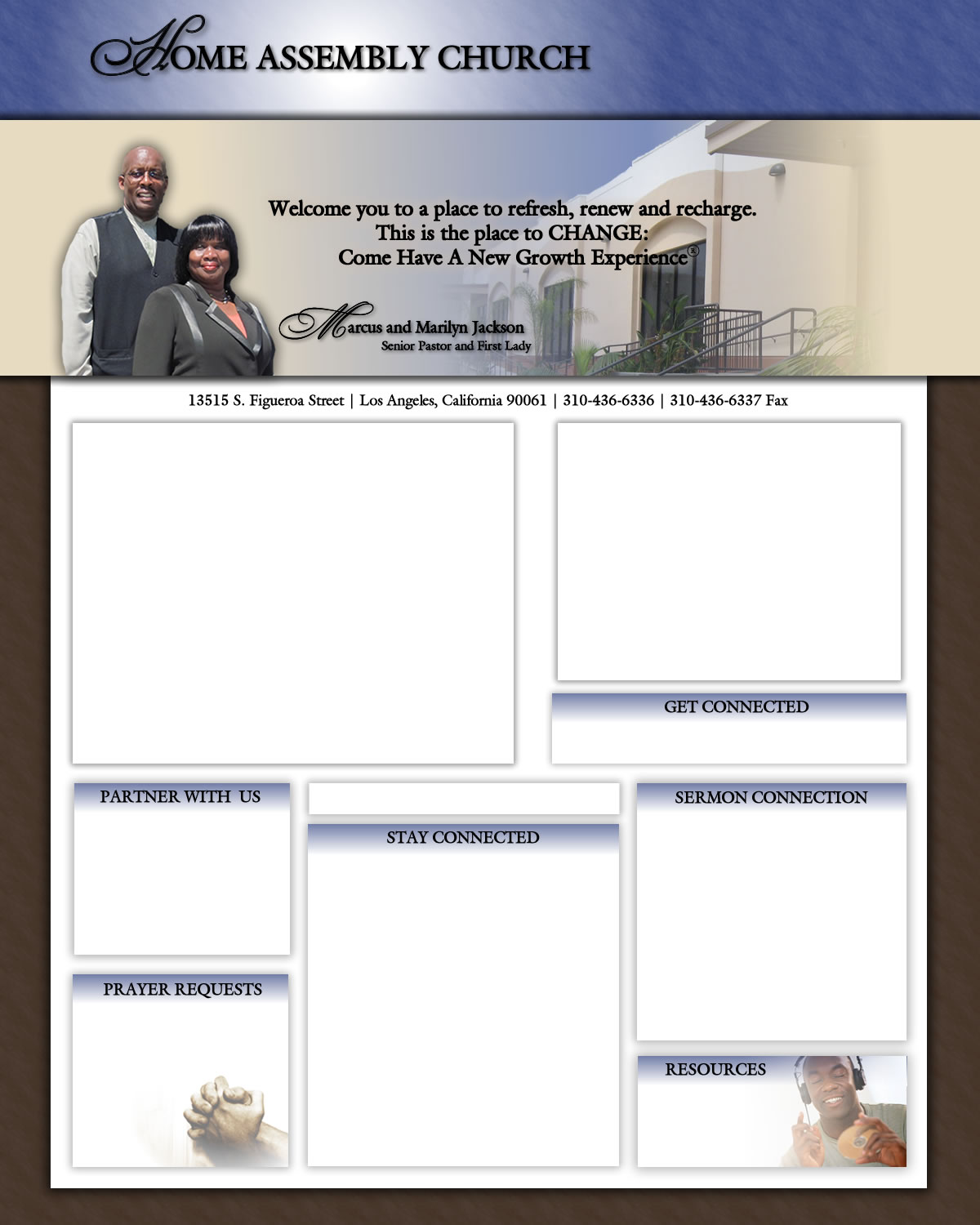 SPANISH LANGUAGE

- Sunday Worship, 1pm | Thursday Bible Study, 7pm

PROJECT MEALS FOOD & SCHOOL SUPPLIES GIVEAWAY

Saturday, September 16 | 11:00am

BACK TO CHURCH SUNDAY

Sunday, September 21 | 11:00am

GENERATIONEXT FRIDAY NYTE FIRE

Friday, September 26 | 7:00pm

GENERATIONEXT WILD FIRE OUTING "STATE FAIR"

Saturday, September 27 | 12:00pm-6:00pm

MINISTER LOIS WHITE'S GOING AWAY PARTY

Sunday, September 27 | After Dismissal

BREAST CANCER AWARENESS MONTH PROGRAM

Saturday, October 11 & Sunday, October 12

Click
HERE
to pay your tithes and offerings or to participate in other partnership opportunities.




We understand that life brings many challenges that can be too heavy

to carry alone.

We are here to

partner with you

in prayer.




Amazon.com Discounts

Bible Resources

Employment Sites

eCard Resources