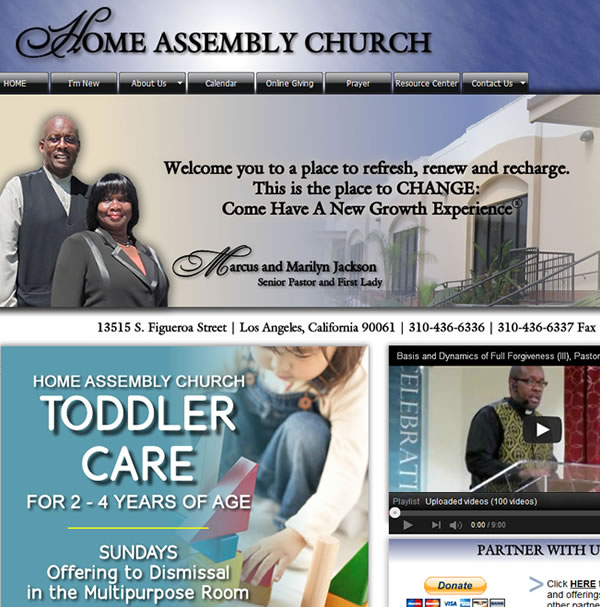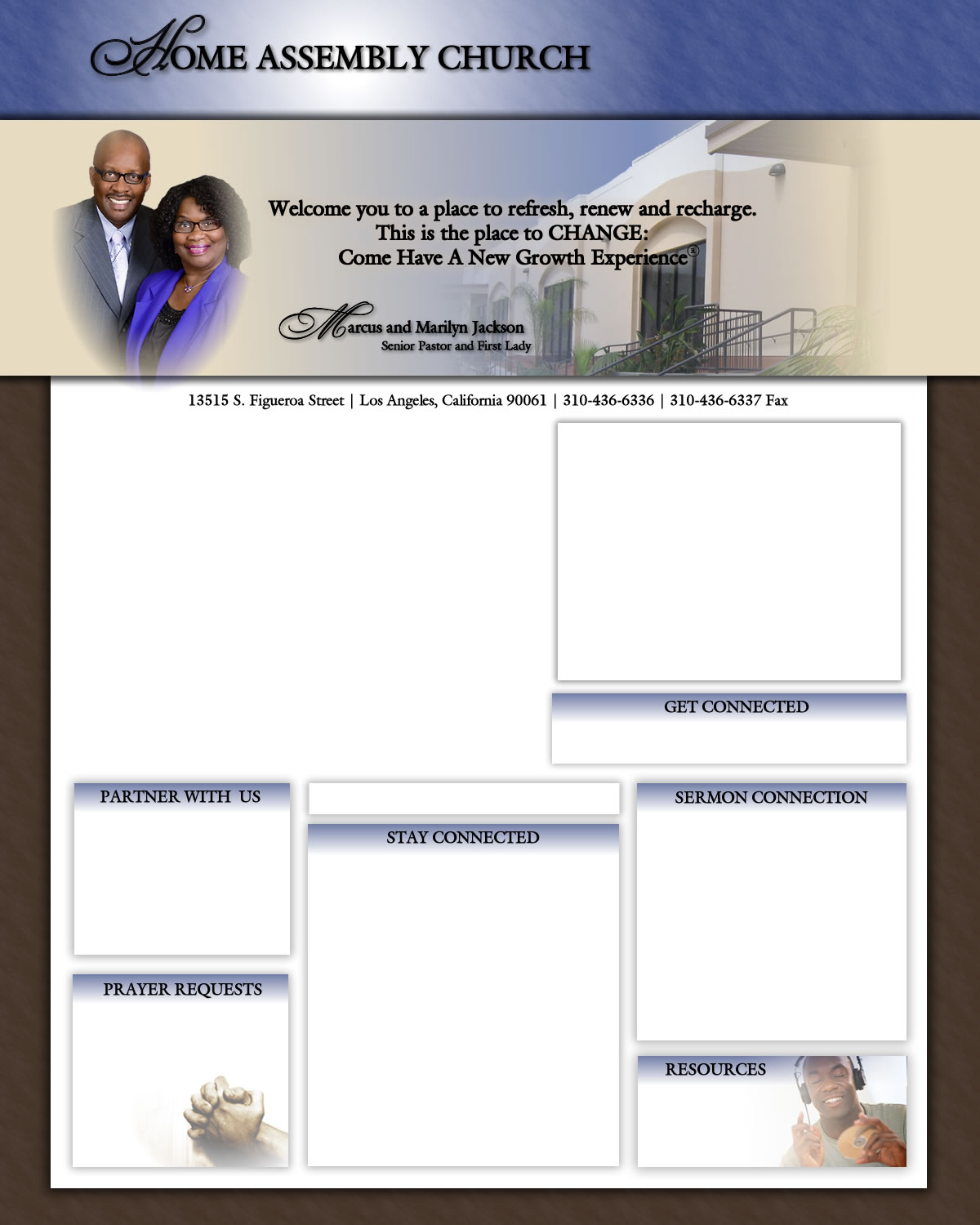 SUNDAY SCHOOL | 8:30am-9:30am

Classes are available for all ages.

MOTHER'S DAY SPECIAL PRESENTATION

Sunday, May 10 | 8:30am

MOTHER'S DAY WORSHIP SERVICE

Featuring Women's Choir

Sunday, May 10 | 10:00am

PROJECT MEALS FOOD GIVEAWAY

Saturday, May 16 | 11:00am

TOLBERT 40TH ANNIVERSARY VOW RENEWAL

Saturday, May 23 | 11:00am

COMMUNITY JOB & RESOURCE FAIR

Saturday, June 6 | 9:00am-1:00pm |
Flyer
WOMEN'S MINISTRY SOCIAL:

"STAYING CONNECTED"

Saturday, June 6 | 1:00pm

Click
HERE
to pay your tithes and offerings or to participate in other partnership opportunities.




We understand that life brings many challenges that can be too heavy

to carry alone.

We are here to

partner with you

in prayer.




Amazon.com Discounts

Bible Resources

Employment Sites

eCard Resources