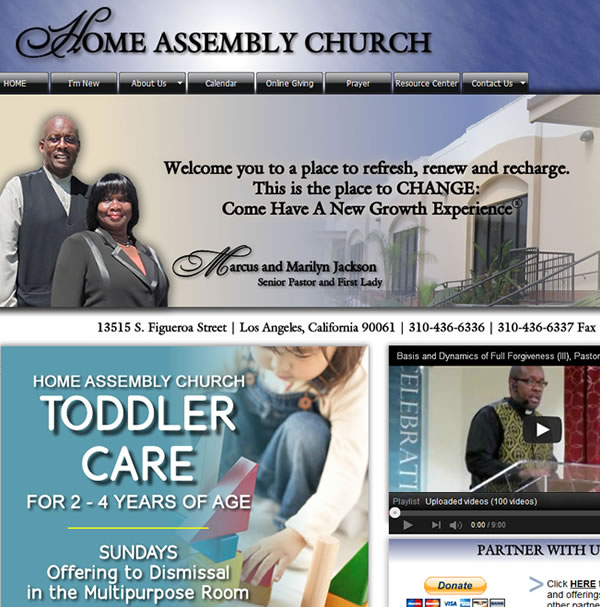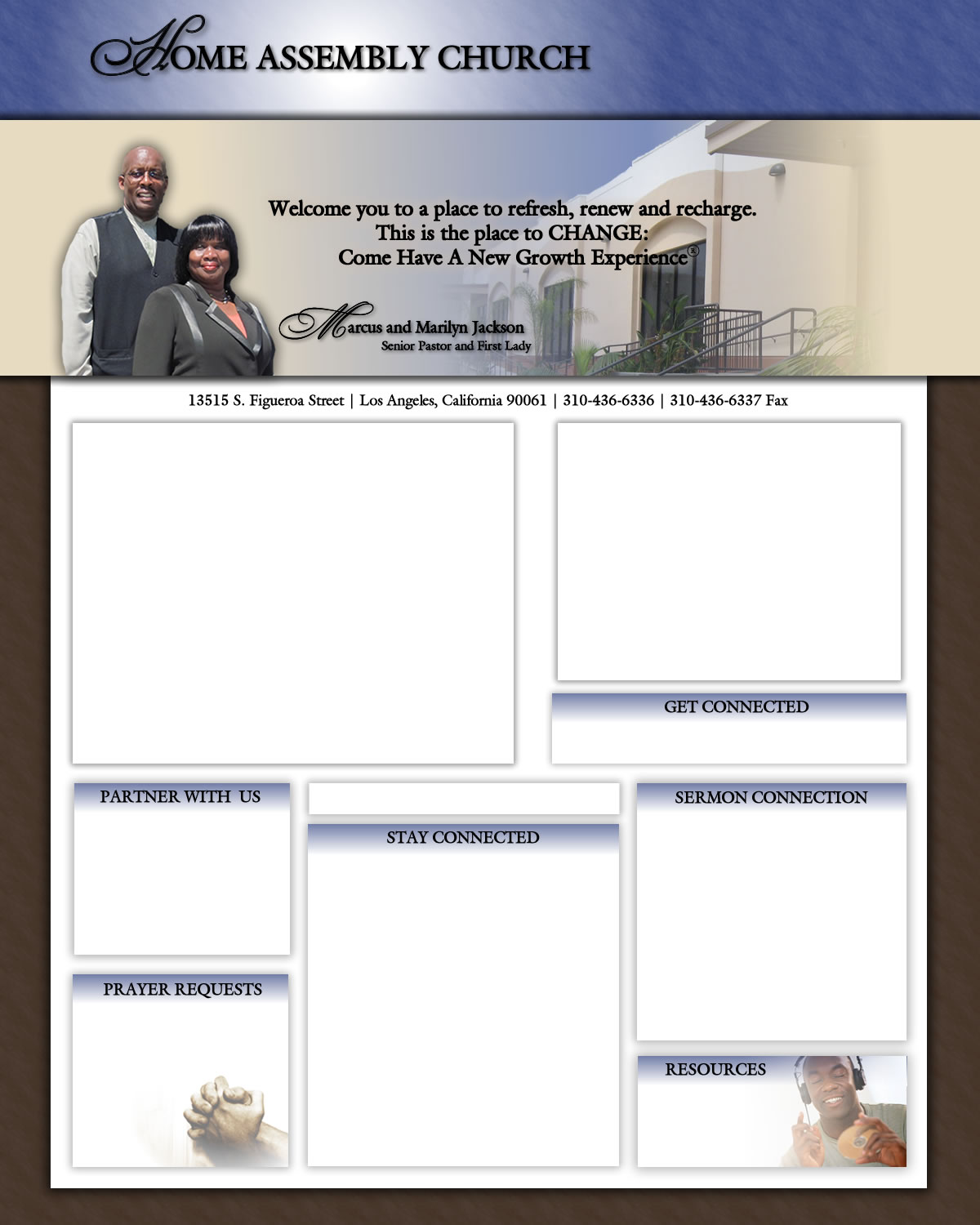 SPANISH LANGUAGE

- Sunday Worship, 1pm | Thursday Bible Study, 7pm

BREAST CANCER AWARENESS MONTH

Entire Month: Prayer Wall & Cancer Survivor Photo Wall

GENERATIONEXT FRIDAY NYTE FIRE

Friday, October 24 | 7:00pm

OUTREACH FOR CHANGE

Saturday, October 25 | 10:00am

"IN HIS IMAGE" MEN'S MINISTRY EVENT

Saturday, October 25 | 12:00pm

CALIFORNIA DISTRICT COUNCIL 2014 FALL CONF.

November 12 - 15 | Torrance Marriott South Bay

Click
HERE
to pay your tithes and offerings or to participate in other partnership opportunities.




We understand that life brings many challenges that can be too heavy

to carry alone.

We are here to

partner with you

in prayer.




Amazon.com Discounts

Bible Resources

Employment Sites

eCard Resources