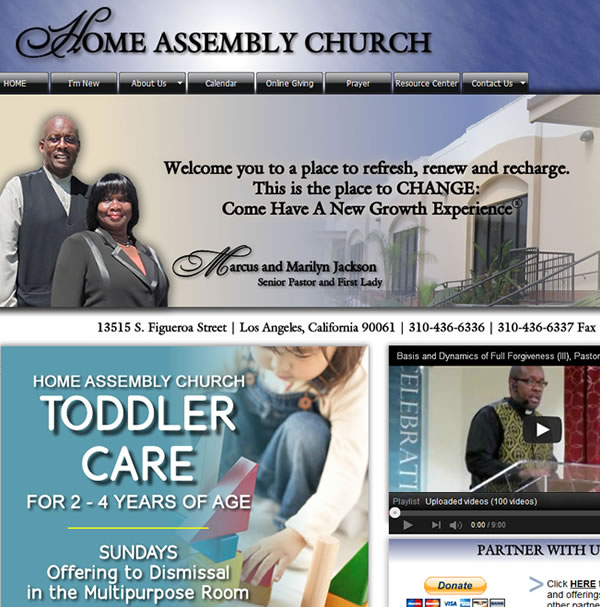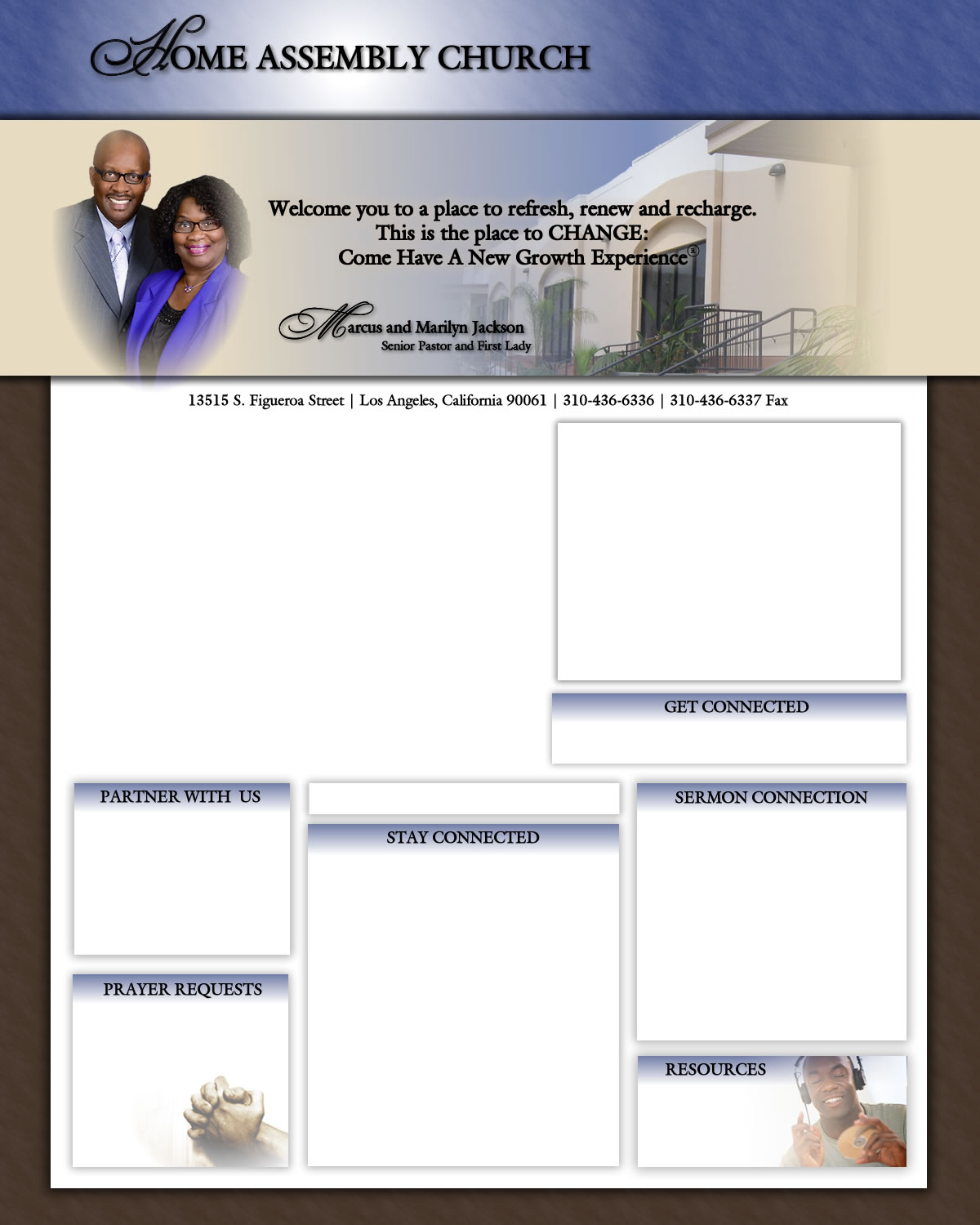 Click
HERE
to pay your tithes and offerings or to participate in other partnership opportunities.




We understand that life brings many challenges that can be too heavy

to carry alone.

We are here to

partner with you

in prayer.




Amazon.com Discounts

Bible Resources

Employment Sites

eCard Resources


WOMEN'S MINISTRY GATHERING

Saturday, April 1 | 10:00am

COMMUNION WORSHIP SERVICE

& OUTREACH SUNDAY

Sunday, April 2 | 10:00am

CHANGE LEADERSHIP TEAM MEETING

Monday, April 3 | 7:00pm

MEN'S MAN CAVE

Sunday, April 9 | 12:30pm

COMMUNITY EGG HUNT

Saturday, April 15 | 1:00pm | 135th Street School

RESURRECTION WORSHIP SERVICE

Sunday, April 16 | 10:00am

DRAMATIC PRESENTATION: "Why Jesus Came"

Sunday, April 16 | 1:00pm