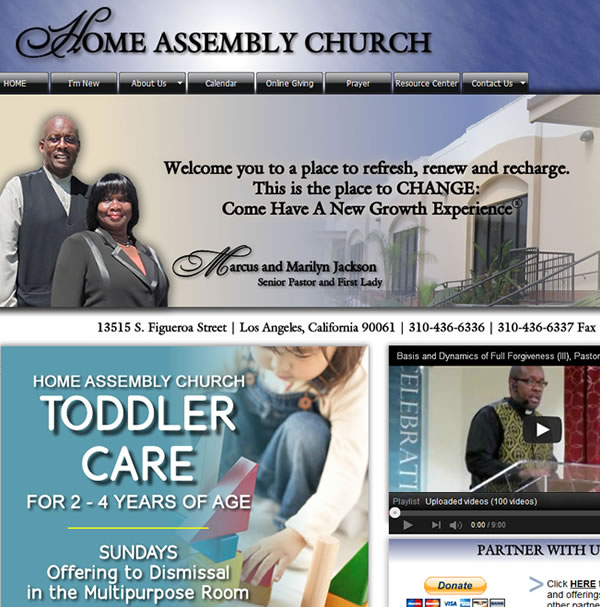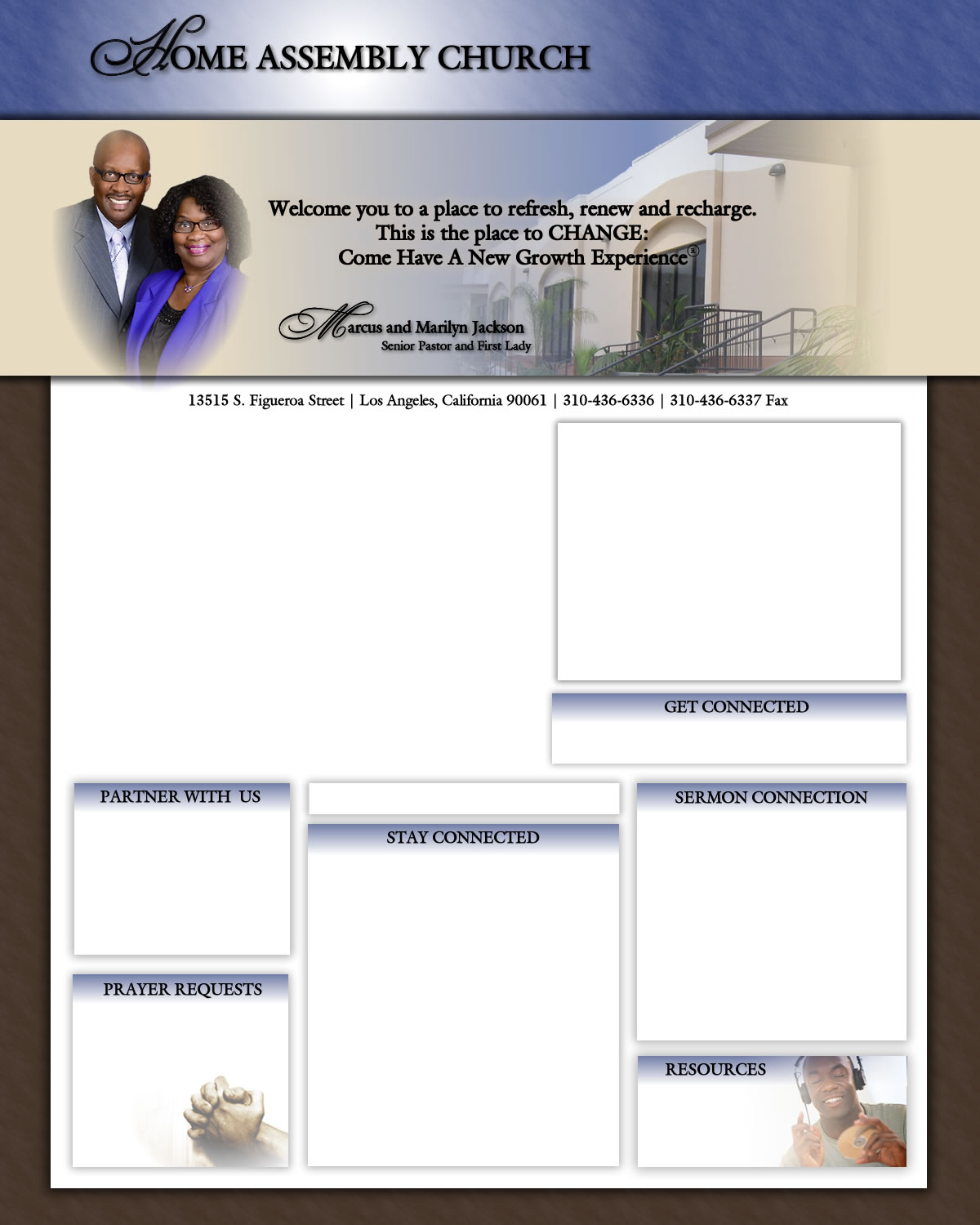 Click
HERE
to pay your tithes and offerings or to participate in other partnership opportunities.




We understand that life brings many challenges that can be too heavy

to carry alone.

We are here to

partner with you

in prayer.




Amazon.com Discounts

Bible Resources

Employment Sites

eCard Resources


COMMUNITY UNITY DAY

Saturday, August 27 | 11am-3pm |
Flyer
BACK TO SCHOOL PRAYER

BACKPACK GIVEAWAY

Sunday, August 28 | 10am |
Flyer
"IN HIS IMAGE"

MEN'S EMPOWERMENT CONFERENCE

Saturday, September 3 | 10am-3pm |
Flyer
WORSHIP EXPERIENCE w/

ELDER CHRISTOPHER FOSTER

Sunday, September 4 | 10am |
Flyer
GRANDPARENT'S DAY PROGRAM

Sunday, September 11 | 8:30am-9:30am |
Flyer
EMERGENCY PREPAREDNESS TRAINING

Monday, September 19 | 7:00pm