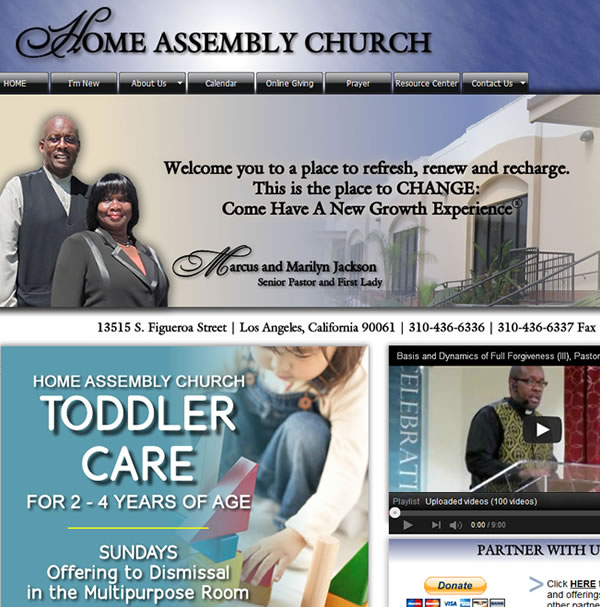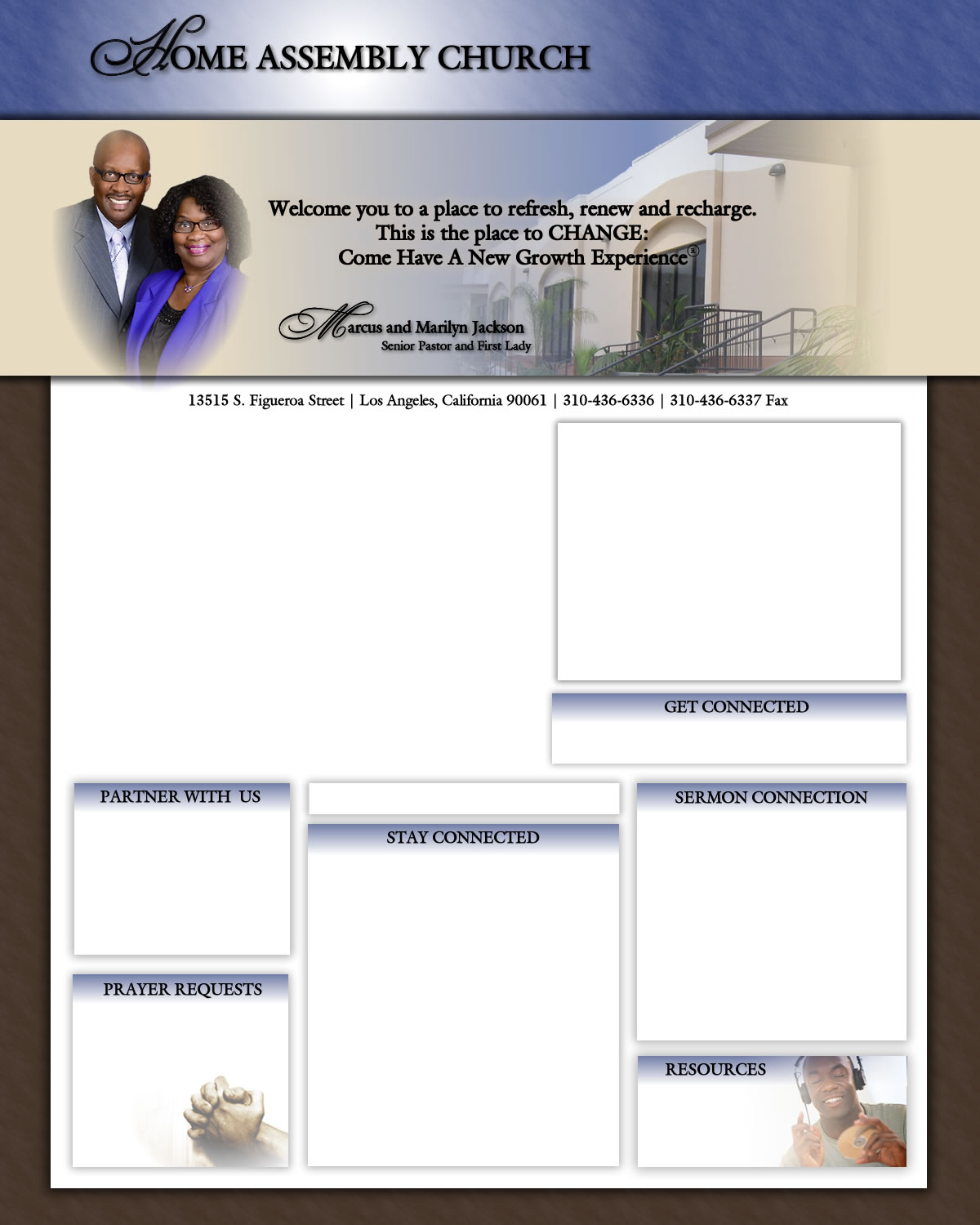 Click
HERE
to pay your tithes and offerings or to participate in other partnership opportunities.




We understand that life brings many challenges that can be too heavy

to carry alone.

We are here to

partner with you

in prayer.




Amazon.com Discounts

Bible Resources

Employment Sites

eCard Resources


HAPPY BIRTHDAY, PASTOR MARCUS JACKSON

Friday, July 1

WOMEN'S MINISTRY PAINT & TASTE SOIREE

Saturday, July 2 | 10:00am - 12:00pm | $20pp

BREAKFAST WITH THE BROTHERS

Saturday, July 2 | 10:00am - 12:00pm

COMMUNION WORSHIP SERVICE

Sunday, July 3 | 10:00am

POSTPONED: CHANGE LEADERSHIP TEAM MTG

July 4 | No mtg in recognition of Independence Day

SUNDAY WORSHIP XPERIENCE

Speaker: Pastor Timothy Findley, Jr.

July 17 | 10:00am

VACATION BIBLE SCHOOL

July 25-29 | 6:00pm - 9:00pm, nightly |
Flyer