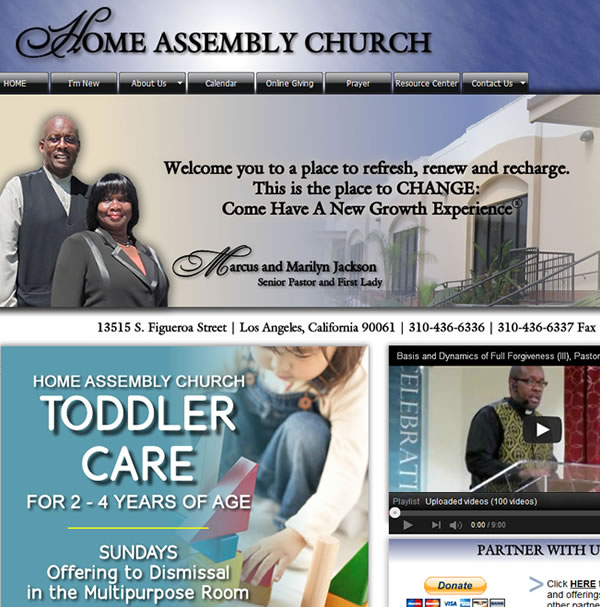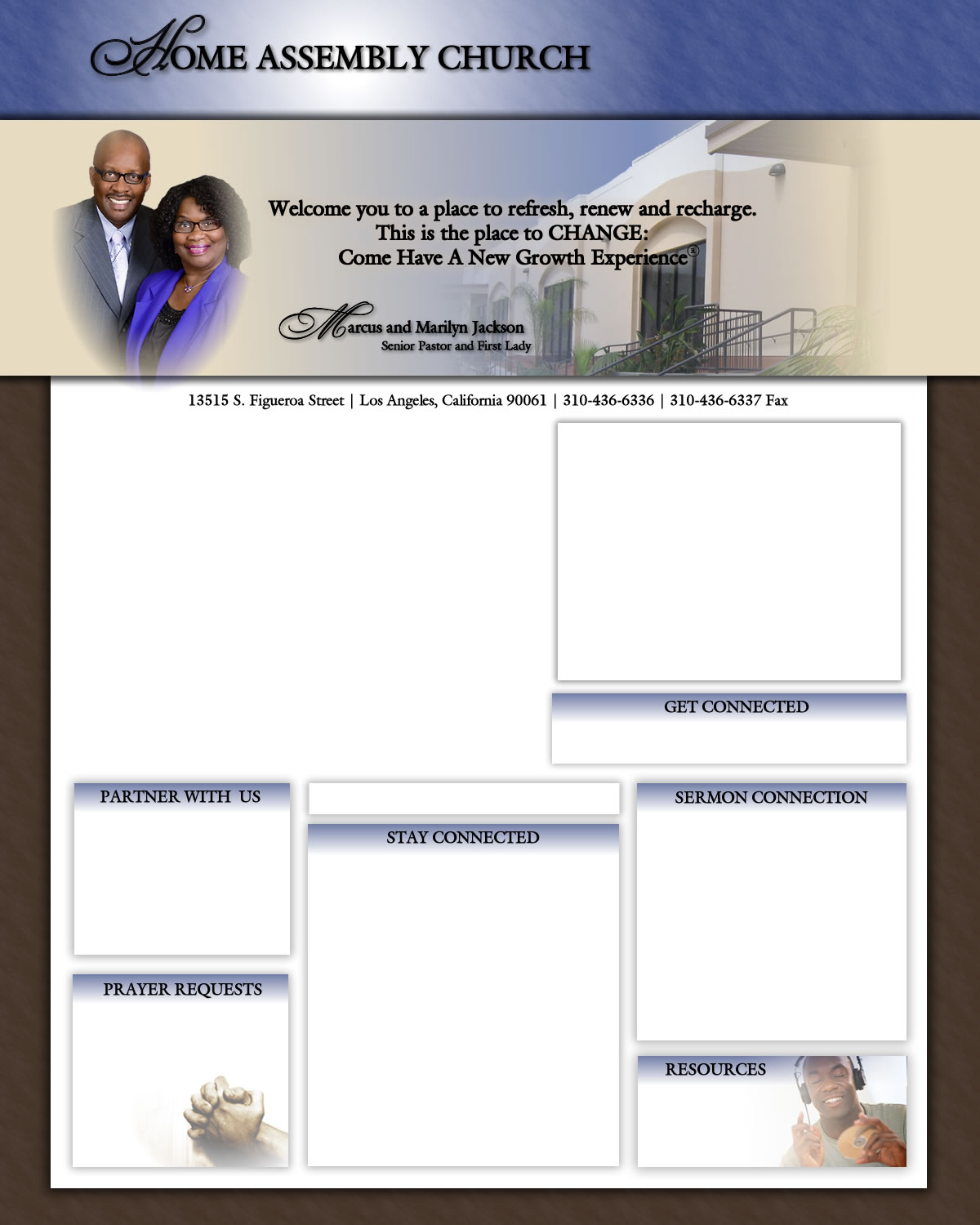 SUNDAY SCHOOL | 8:30am-9:30am

Classes are available for all ages.

OUTREACH FOR CHANGE

Saturday, February 28 | 10:00am

HOMEGOING SERVICE

FOR PASTOR STEVE WRIGHT

Saturday, February 28 | 11:00am

COMMUNION WORSHIP SERVICE

​Sunday, March 1 | 10:00am

CHANGE LEADERSHIP TEAM MEETING

Monday, March 2 | 7:00pm

ANNUAL CHURCH BUSINESS MEETING

Sunday, March 15 | 12:30pm

For members of this assembly, only

Click
HERE
to pay your tithes and offerings or to participate in other partnership opportunities.




We understand that life brings many challenges that can be too heavy

to carry alone.

We are here to

partner with you

in prayer.




Amazon.com Discounts

Bible Resources

Employment Sites

eCard Resources