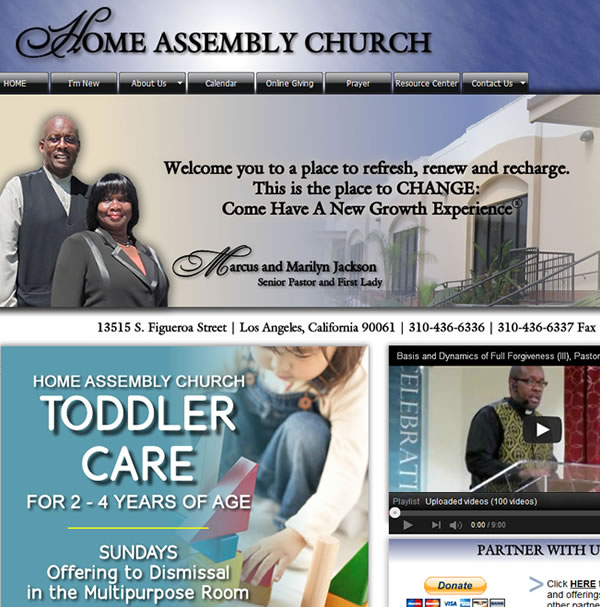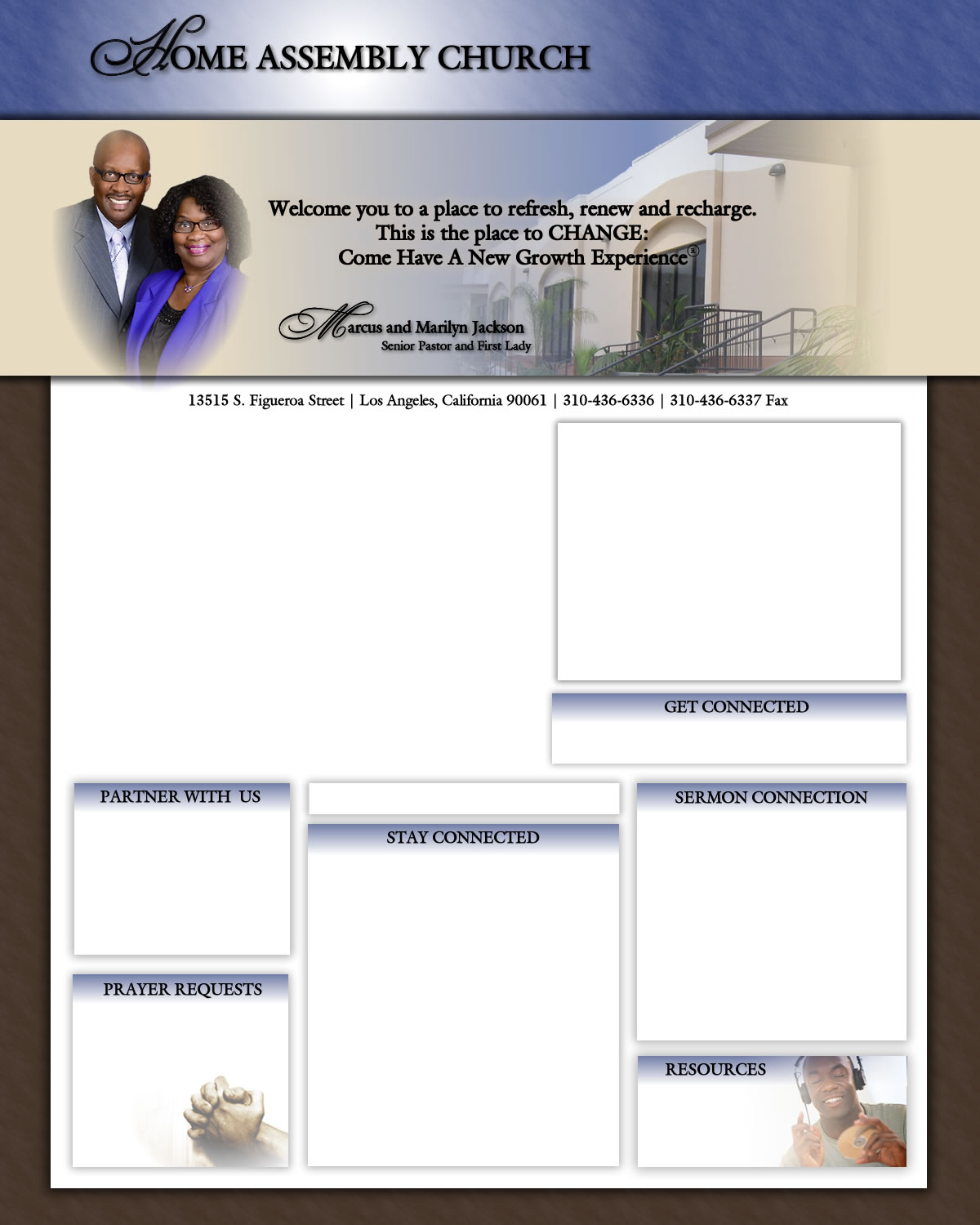 SUNDAY SCHOOL | 8:30am-9:30am

Classes are available for all ages.

HAPPY BIRTHDAY, PASTOR MARCUS JACKSON

Wednesday, July 1

COMMUNION WORSHIP SERVICE

Sunday, July 5 | 10:00am

OUTREACH FOR CHANGE

Saturday, July 11 | 10:00am

CENTRAL CALIFORNIA DISTRICT COUNCIL

SUMMER 2015 CONFERENCE

PROJECT MEALS FOOD GIVEAWAY

Saturday, July 18 | 11:00am

SUMMER SUNDAY WORSHIP EXPERIENCE

W/PASTOR LARRY WEATHERS

Sunday, July 19 | 10:00am

Click
HERE
to pay your tithes and offerings or to participate in other partnership opportunities.




We understand that life brings many challenges that can be too heavy

to carry alone.

We are here to

partner with you

in prayer.




Amazon.com Discounts

Bible Resources

Employment Sites

eCard Resources